Changing Money / ATM's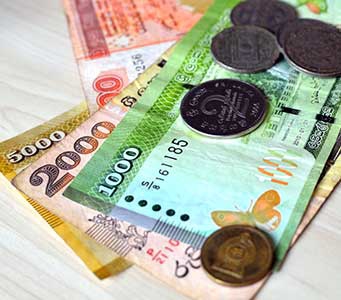 Foreign currency can be exchanged at any bank, western union money transfer places or from some hotels. You can always look into a better rate from mentioned places. Banks are open from 0900 hrs to 1500 hours Monday to Friday. while some are open on Saturday mornings as well. It is easy to withdraw money across the island at ATMs using international credit cards or debit cards.
Get Ready To Go Slow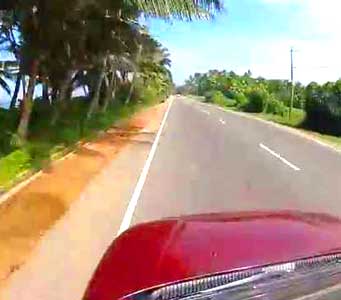 Although infrastructure is improving it might not fast as you anticipated. Heavy traffic with slow moving buses and traffic lights will give travel time in Colombo only 30-40kms per hour. But with expressways you can travel much faster to down south and other part of the country will have 50-60kms per hour speed.
Stay Central And Go Everywhere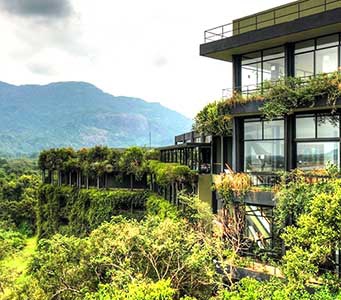 It may seem logical to spend the night in a cheap hotel in the suburbs, but because travel is tiring, and constant packing/unpacking a bore, base your holiday planning around travel centers. For example, Dambulla or Kandalama if you're prepared to spend money in one of the world's most beautiful hotels is the perfect center for the cultural triangle and Nuwara Eliya is good for both the high hill country and Horton Plains (World's End).
What To Wear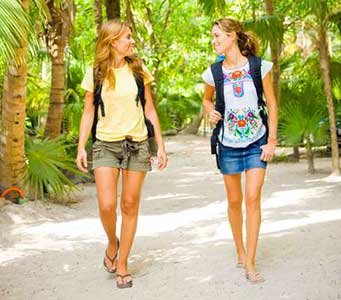 Sri Lanka is a tropical country, it is hotter and stickier than you probably imagine. Cotton clothes are useful at any time of the year but you will need light woolens for the hills and waterproof clothing. Modest dress for women is advisable especially off the beach and when visiting religious sites. Don't forget comfortable shoes, sandals or trainers and cotton socks.
Repel The Enemy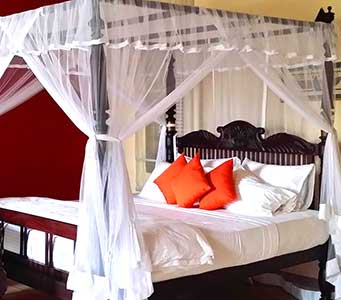 Because of the climate, bugs, insects and other creepy crawlies are not unusual. You can learn to happily co-habit rooms with ants and geckos - but mosquitoes are an occasional menace. Prepare well against them, use a spray-on repellent with at least 50% during the day 100% at night.