About Sri Lanka
Sri Lanka, "The Pearl in Indian Ocean"…..
You'll see everywhere in Sri Lanka is green. There're lots of waterfalls, trees, mountains, fantastic beaches, friendly people, wild life, flora and fauna. Yes, you can now see how beautiful country Sri Lanka is. When people ask about Sri Lanka, people used to explain about it as "The Paradise" or as "The Pearl of Indian Ocean".
But, some times back, when there was the long dragged civil war, people were shaky to visit Sri Lanka. Now things have been changed, the terrorism & the war is completely over. Nothing to be afraid of in Sri Lanka. Just one nation united under the one flag with Sinhalese, Tamils and Muslims. Sri Lanka is one of the finest and safest places to visit on the earth. Travel everywhere with Indigo Lanka.

What to do & where to go in Sri Lanka
Sri Lanka is a very small island which is only 432 km long and 224 km wide. However this doesn't prevent the country from offering you heterogeneity in activities. With Indigo Lanka, the things to do in Sri Lanka are innumerable, and listing a few of them hereunder.
Birds, wild life safari and elephants. – Sri Lanka is called a bird's paradise and has about 435 species of the same dwelling here. Indigo Lanka will take you to all the premier bird watching locations, namely Sinharaja, Kitugala, Udawatta Kale, Minipe, Minneriya Forests, Kumana, Bundala, Willpattu, Bellanwila…etc.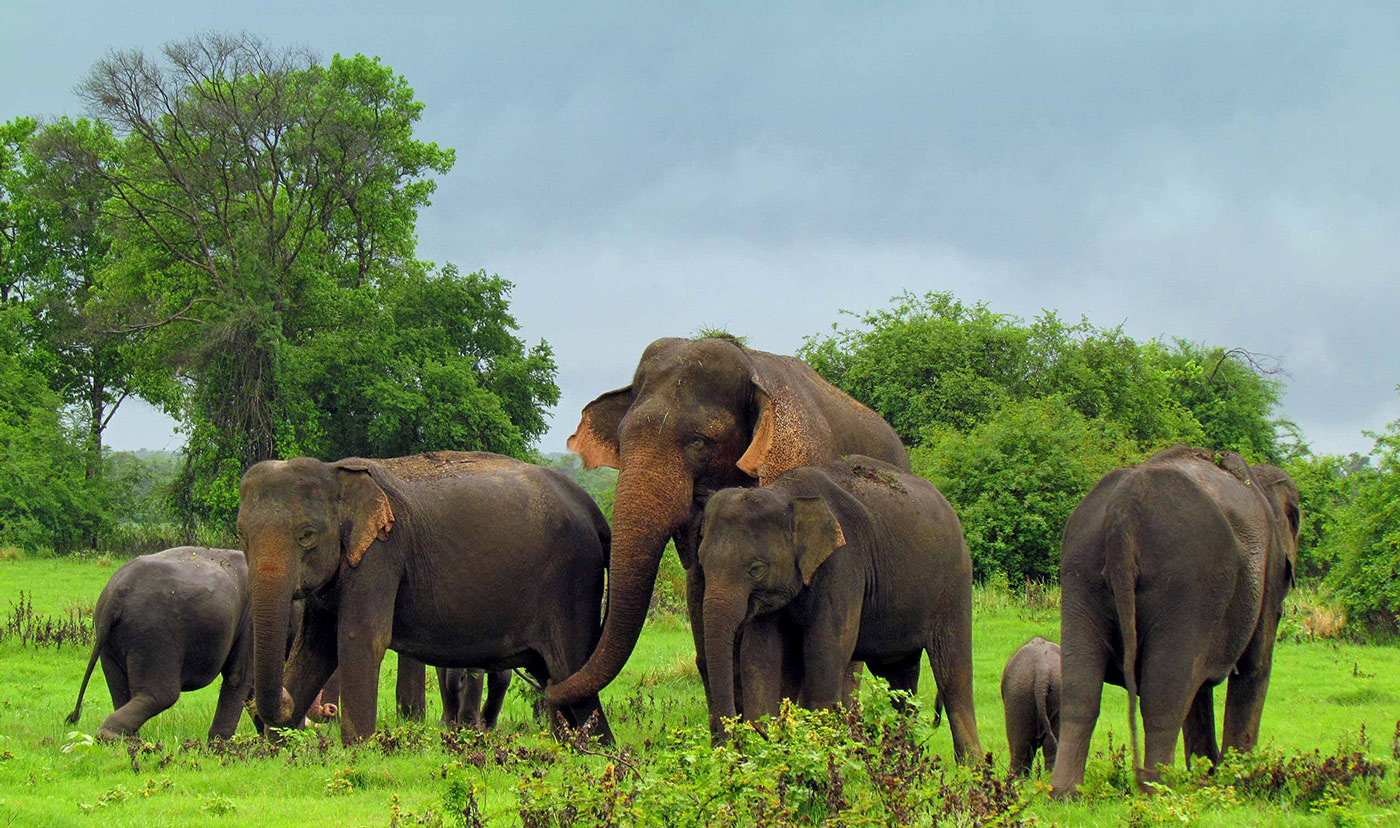 Adventures and Sports – If adventure intrigues you, Indigo Lanka provides facility to enjoy that as well. Sri Lanka has best nature conditions for Biking, Canoeing, White Water Rafting, Water Sports, Surfing, Horse Riding, Rock Climbing, etc. Above are just a bit of the sports that you will have the option to enjoy in the island, Sri Lanka.
Culture, Ancient Art and Architecture – Sri Lanka is rich in its Culture, Ancient Art and Architecture. Kandy's attractions are the octagonal Dalada, Maligawa that houses Sri Lanka's important religious relic – the sacred tooth of Buddha. Indigo Ocean staff will take you to all of these important places in all over Sri Lanka.
Sightseeing – When touring in Sri Lanka, The ruins of Anuradhapura, is a NOT-TOMISS place. It is which still proudly owns the Sacred Bo-Tree, the Thuparama Dagoba, the Jetavanarama Dagoba. Indigo Ocen Travel's experienced tour guides will show you the spectacular rock fortress of Sigiriya, which are perfect places for sightseeing.